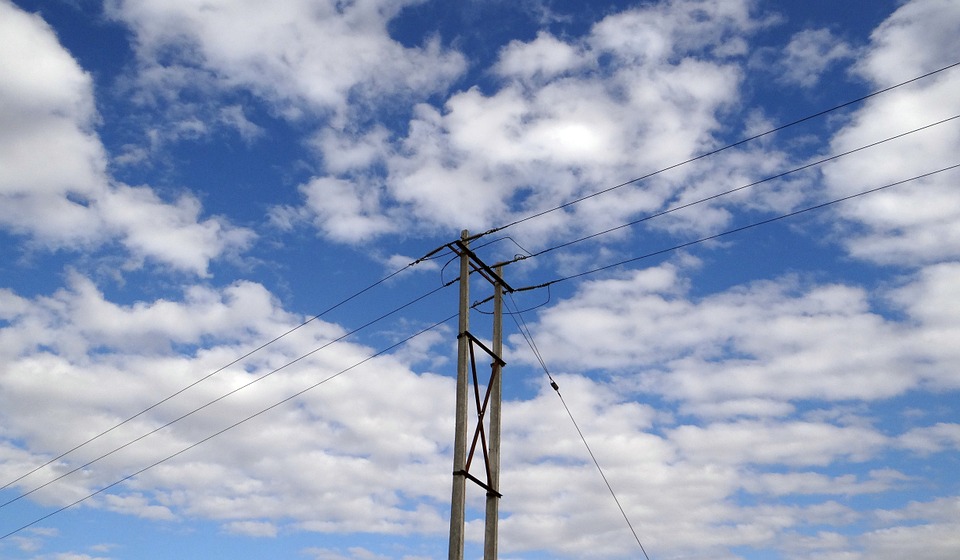 Los Angeles Board of Water and Power commissioners on Tuesday will consider a plan to raise electrical rates for customers.
The five-member board will weigh a proposal to hike power rates by 21 percent over the next five years, or about 3.86 percent annually.
A report prepared by the DWP's Office of Public Accountability suggests monthly bills will rise from about $77 to $81 for a single-family home that currently uses 500 kilowatt-hours per month after a year.
After five years, their bills will hit about $90 per month, according to the report.
The proposed electricity rate increases are "just and reasonable" and should be approved by board, the OPA said in its analysis.
Los Angeles Mayor Eric Garcetti released a statement Monday in support of the rate hike, calling it "critical to modernizing our aging electricity grid and bringing our power system into the 21st century."
Both Garcetti and the board already have <URL destination="http://www.dailynews.com/government-and-politics/20151215/dwp-board-approves-plan-to-raise-customer-water-rates-council-must-still-vote">backed a plan to raise water rates for customers.
</URL>If approved, the electricity rate hike proposal will be sent along with the water rate hike to the Los Angeles City Council and the mayor for consideration.
The two proposals come amid multiple problems at the DWP, including a botched rollout of a new billing system, lengthy customer service wait times and ongoing questions about oversight at the agency.
The rate proposals also follow a 2013 campaign promise by Garcetti to enact sweeping reforms at the DWP and make the agency accountable to ratepayers.
An independent report released last month was largely critical of the utility's oversight.
The 581-page report found that there is "no single outside entity or coordinated group to set policy, provide specific goals and metrics, monitor performance and hold DWP accountable."
The analysis also blamed "political influences" that have pushed the department to set overly ambitious goals that outpaced the agency's resources to meet them, such as replacing infrastructure.
The city is required to evaluate the DWP every five years.