COMPLIMENTARY ENERGY ASSESSMENT
Let us help you check and varify how you can reduce your utilities: Electric & Water Bills completely!
Services
Solar Panels (made in USA), artificial grass / landscaping,  energy efficient windows (life time warrenty), Cool Roof (life time warranty), Cool Paint (life time warrenty), HVAC. SPECIAL – free rain gutters with every job
Residential
Join all satisfied home owners by going green. Let us come and qualify you!
Incentives & Rebates
Rebates and tax credits can pay for over 40% of your solar system!
Financing Programs
We offer several financing programs to fit your budget and goals.
Professional Installation
Our skilled and experienced installation team is always ready to help!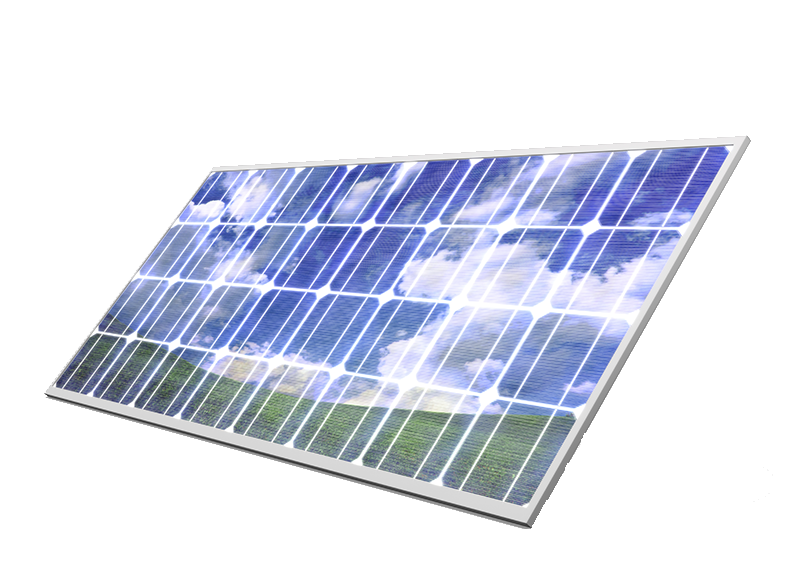 Save Money & Time With Us
the cost of electricity has steadily increased since 2008 & will likely continue
At Green Home Services solar energy system from Green Convergence we have the tools to completely reduce your electric and water bills! By qualifying you for to have zero down payment and free of bills.

Learn More
Benefits For Clients;Friends
Check out our awsome clients
Installing solar panels on your home is a substantial investment: enjoy reliable energy.
Eliminate your water bills, and enjoy NO MAINTENANCE yard.
We offer Drought Landscaping!
American made panels, twenty five years warranty
Up to 25 year financing
No Interest, No Payment optional.
0 down payment available
Durability & Functionality
87%
Massive Energy Savings
91%
Our Mission
At Green Homes Solar Services our mission is simple. We put the roofs of America to work for the people that make this country great. Through our premier distributors we have access to top of the line cutting edge products. Our unmatched comprehension of federal and state incentives and our overall knowledge of the solar industry allow us to match our customers with the best systems for their specific needs. Clients of Green Homes Solar Services know that the system they purchased not only gave them the best return for investment
Read More […]
Our Background
Throughout America people have become tired of the rising uncontrolled costs of electricity. Seeking alternatives to expensive utility companies, many consumers have found comfort in solar energy. Finding our energy independence has been something many of us have dreamed of but until recently has not been affordable to most people. Traditionally, solar has been marketed to consumers with an environmental consciousness as opposed to an economical one. Green Homes Solar Services is dedicated to changing this trend and bringing solar to not only high-end consumers but mainstream America as well. Our customer enjoys producing clean affordable electricity below the price they are currently paying with their utility company.
Read More […]
Why Solar
In order to determine which system is best for your specific need our knowledgeable team of energy experts will sit down with you at your home and do an in-depth analysis of your current electrical usage. After listening to your specific objectives, examining your situation and doing a complete site evaluation you will have the power to confidently choose which technology is best for your project. In this stage our primary goal is to help you realize what solar can do for you, address any budgetary or aesthetic concerns and decide
Read More […]
What Our Clients Say
"Green Homes Services is wonderful! It is a company that takes pride in its products and workmanship! Their salesperson, Ilana, is extremely informative with no pressure. This company takes the time to give you the product best for your home and its location. They will answer all questions, and prides themselves with wanting you to be informed. The installation is done in a couple of days. We were extremely pleased when the inspector sited Green Homes Services as one of the best companies he inspects. He stated that he has never had an issue with approving the inspection with any job from Green Homes Services. We were ecstatic to see our meter running backwards, from the moment the system was turned on! Thank you, Green Homes Services."
"Our hats off to Green Homes Services. They made the experience of installing GREEN technology a pleasure. Their proposal was professional. The installation was professional. And the follow-up was professional. But nothing beats product — whereas we place a high value on function-over-form, our two architect sons value form-over-function — and they both give the job two thumbs up. Thanks again."
"We are very happy with our solar energy system. We have also converted to compact flurorescent light bulbs, energy star appliances and our average electric bill has declined from about $250 per month to about $60. We are working planning to add more panels with our REC revenue and eliminate our electric bill. "
Latest News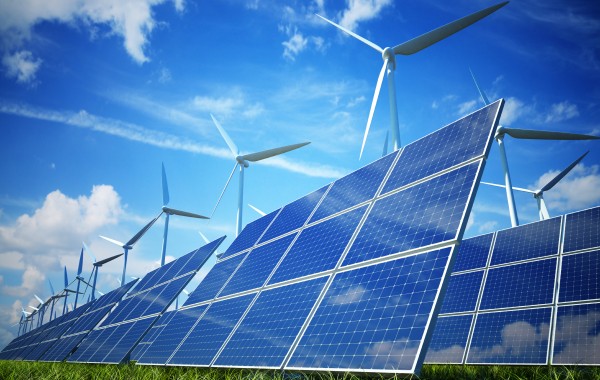 February 24, 2016
The average single-family household could see electricity go up a total of $12 ...
Read more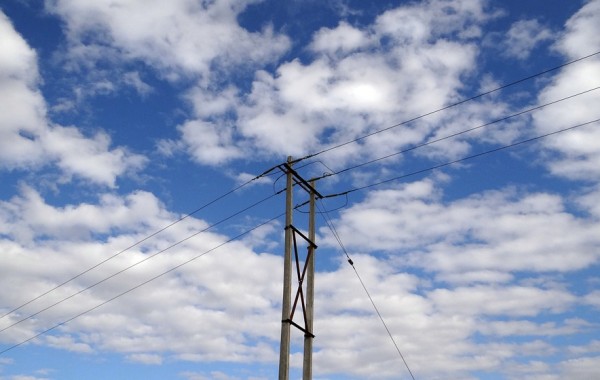 February 24, 2016
Los Angeles Board of Water and Power commissioners on Tuesday will consider a ...
Read more